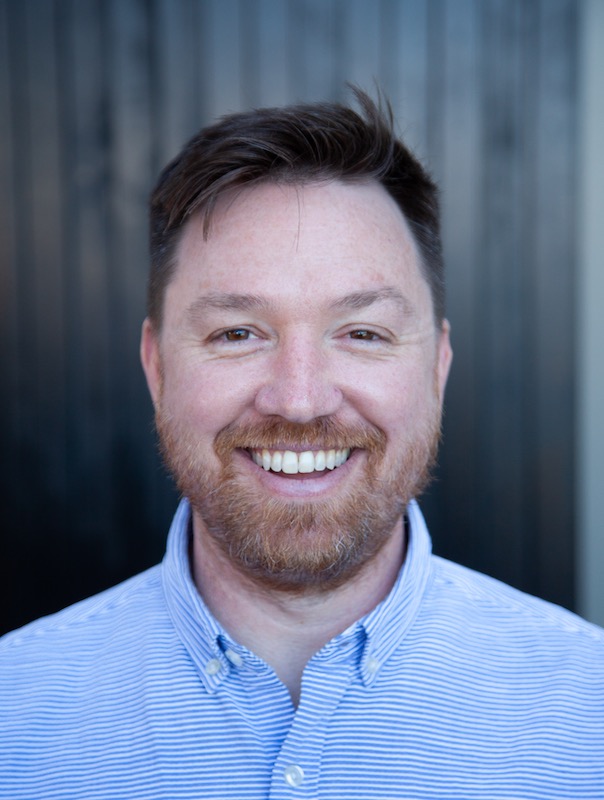 Hi, I'm Ryan Snyder.
I am a product strategy and management consultant who lives in London.
I help leaders create a culture that enables product and engineering teams to do their best work.
I help clients take products to market.
I help product teams consistently ship features that deliver the most value for their customers.